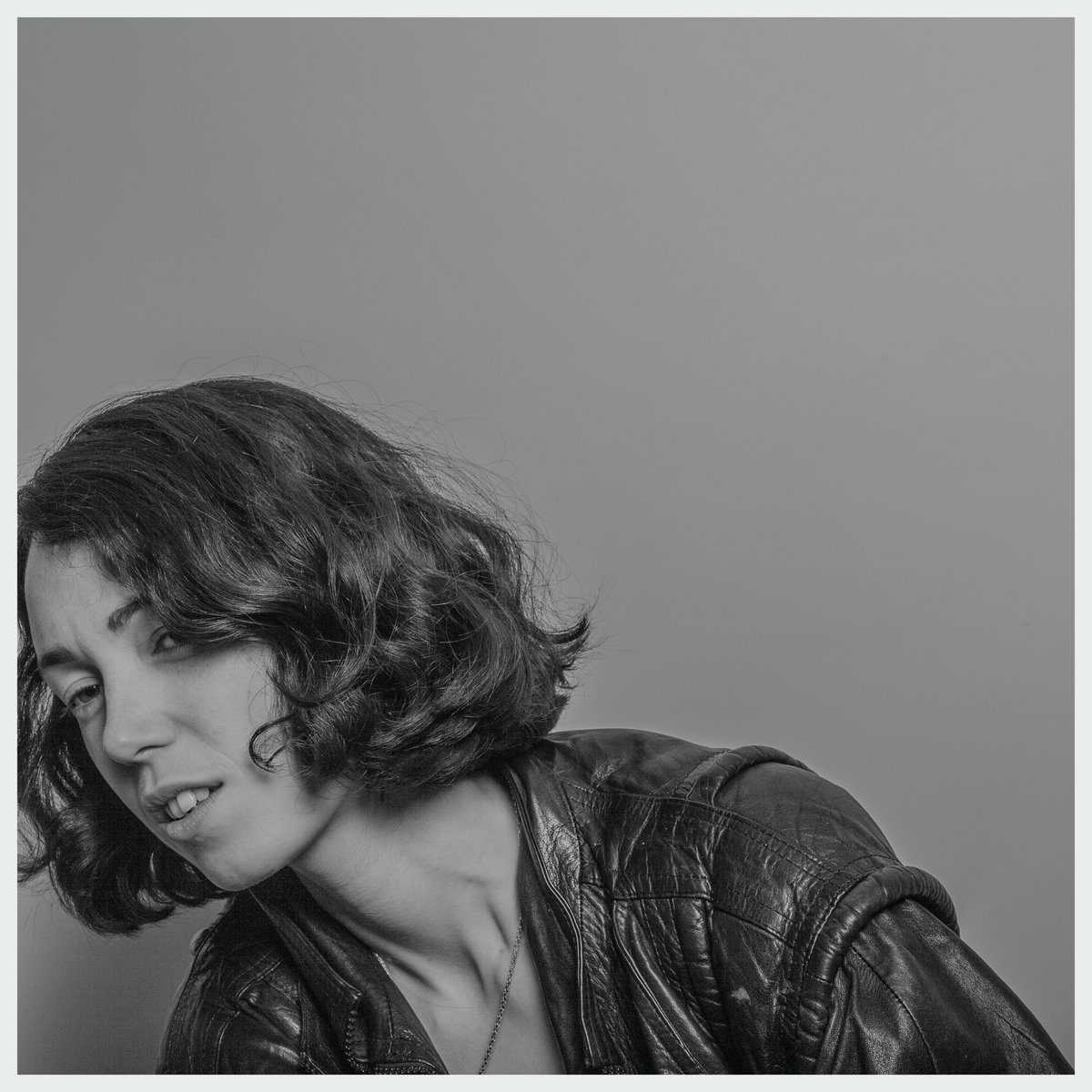 10. Kelly Lee Owens - s/t
Electronic albums these days act as a form of escapism for me, a capsule world into which I can disappear via a pair of headphones for a bit of quiet contemplation. It took me a couple of listens before I got my head round the debut from London's Kelly Lee Owens before but since then I've been coming back to this one on a regular basis for another dose of medicinal Techno minimalism. Her neat Biosphere/Cocteau Twins hybrid gives ample breathing room for the carefully selected electronic elements to shine through like bubbles rising from the ocean floor. The girl's got game.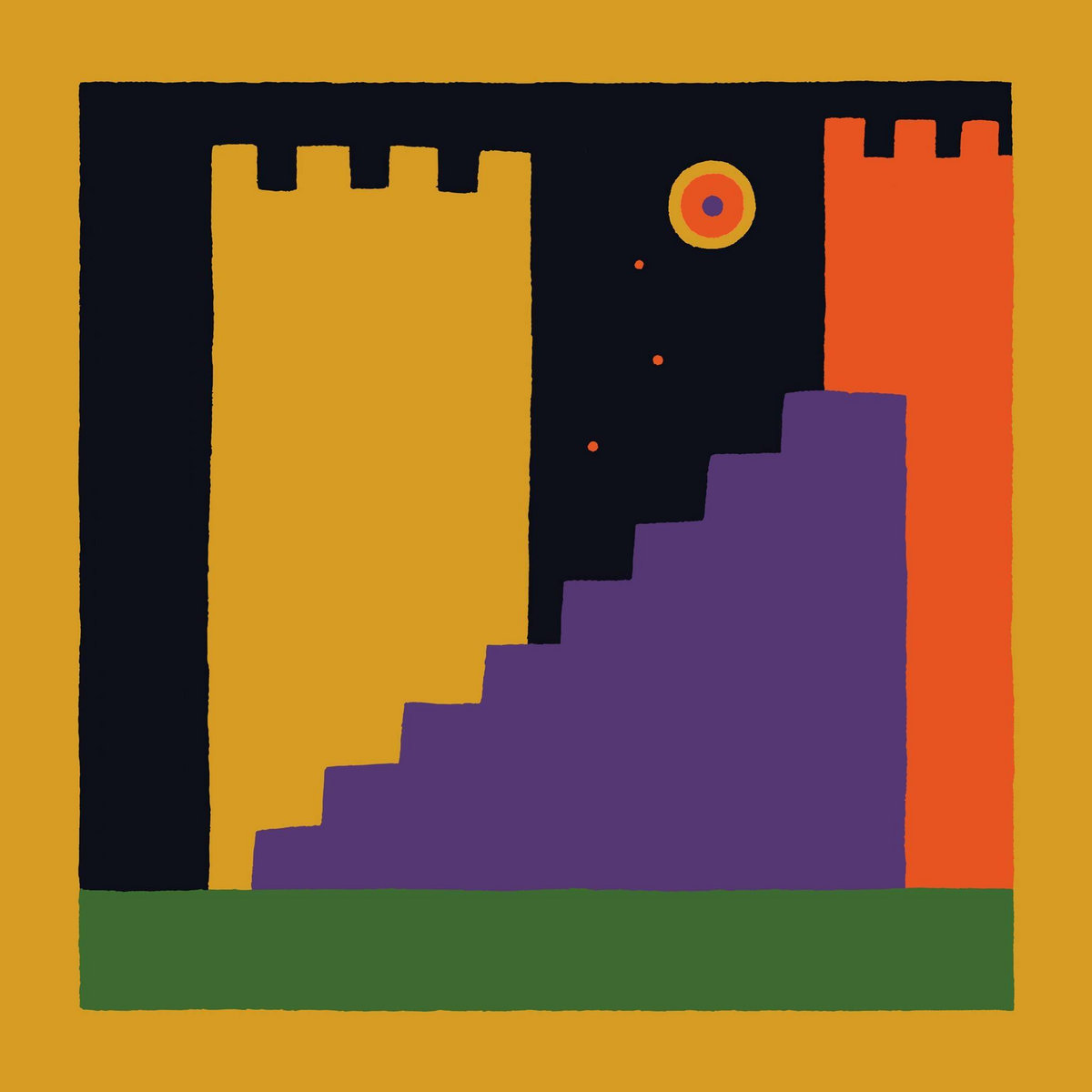 9. Corridor - Supermercado
Another one straight outta leftfield, Corridor are a Montreal-based four piece playing angular indie artwave somewhere in the region of British Sea Power filtered through French goth pop icons Indochine. There's a litany of reverb-laced hooks here that wouldn't have sounded out of place in the soft-focus indie scene of ten years back - think Two Door Cinema Club or late period Phoenix - but as with most Quebecois releases this seems to exist in its own parallel reality where such passing trends barely register. If so then it's fertile creative turf and 'Supermercado' is the sound of a scene still thriving.
8. Slowdive - s/t
The new Ride and Mary Chain records were enjoyable nostalgia trips for shoegaze fanatics but Slowdive's comeback record takes its cues from the genre's glory days whilst charting a course firmly focussed on the ground yet to cover. The clarity of thought afforded by advancing age has seen them tighten their grip and really play to their strengths to lay down their most engaging material yet. This new record delivers on the promise of a series of rapturously received live dates that saw them beef up their old stuff to stunning effect and might just be the dawn of a new golden age.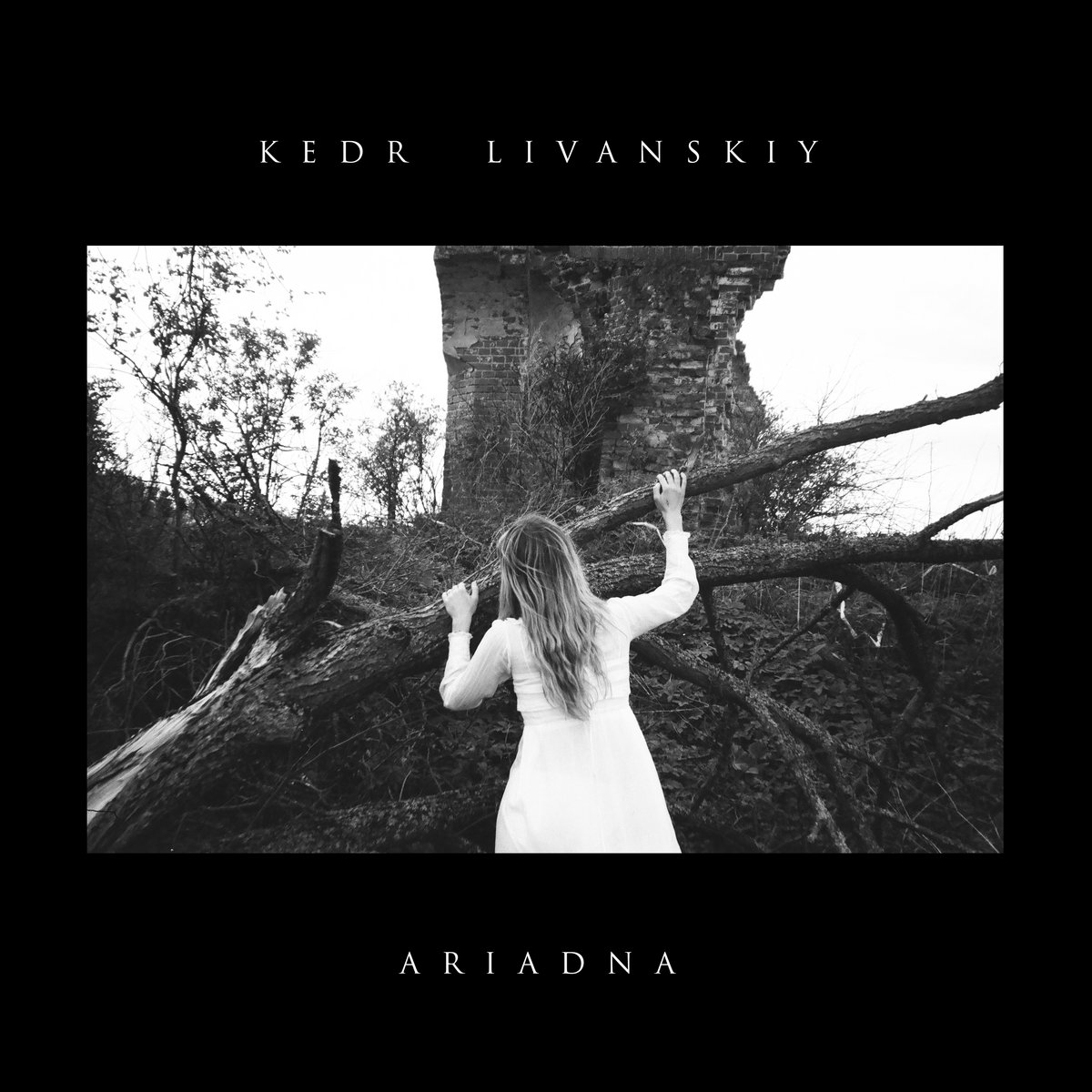 7. Kedr Livanskiy - Ariadna
The emergence of indie platforms like Bandcamp and Emusic has allowed punters like myself to fish freely over recent years and unearth some real gems from far afield. One of the year's surprise discoveries was this intriguing electro fairytale from Moscow's Kedr Livanskiy which uses basic components to conjure up a haunting soundtrack for the wee small hours. Built upon DIY coldwave elements and lyrics sung entirely in Russian, 'Ariadna' lands somewhere between Ladytron and Burzum - it's a frosty listen but there's a warm heart beating in there nonetheless. Spellbinding stuff.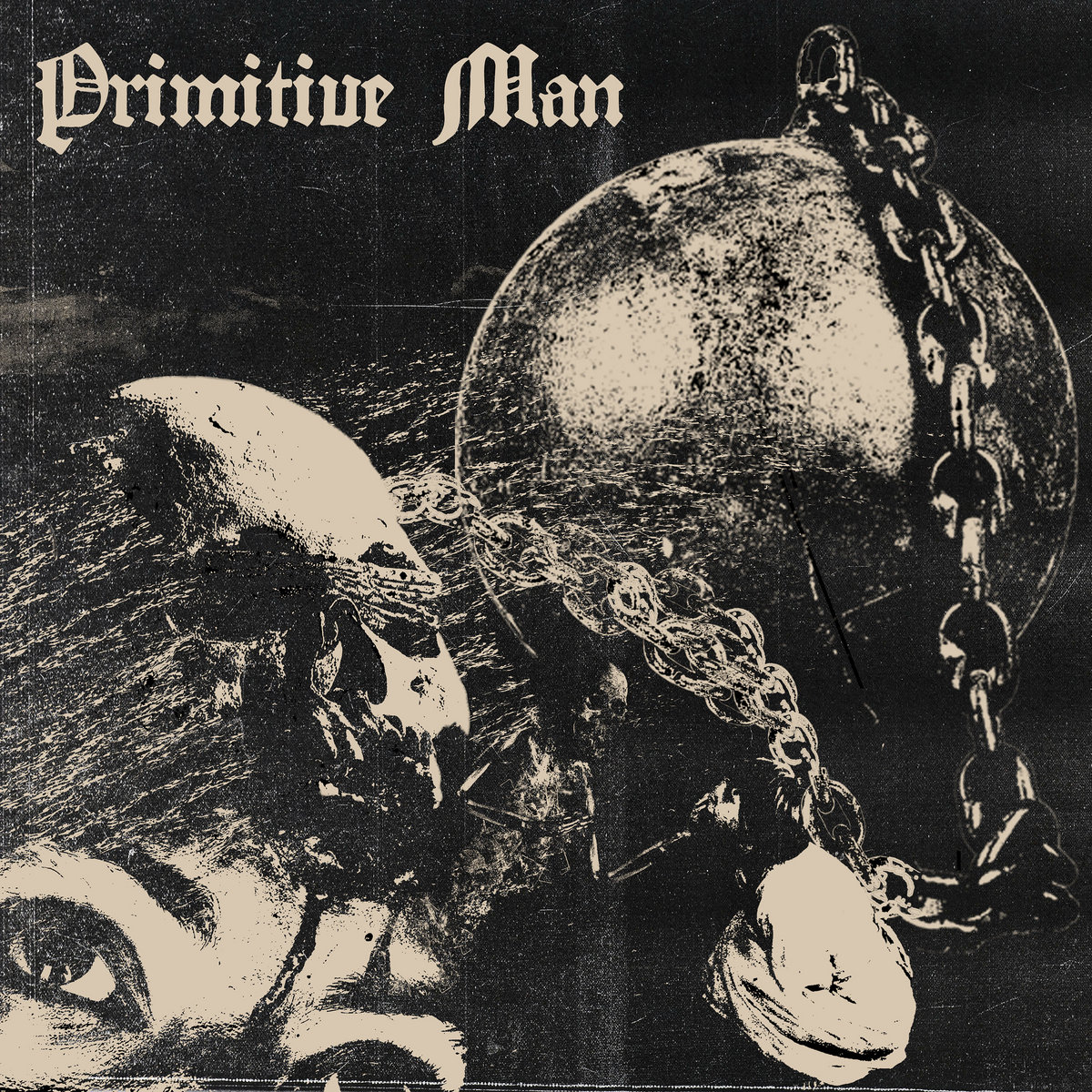 6. Primitive Man - Caustic
Jaysus this is heavy. Denver's aptly-named Primitive Man sound like they just crawled out of the primordial ooze, unable to communicate beyond guttural snarls and volleys of frenzied brutality. This is beyond 'Heavy Metal', there's sounds on here I can scarcely believe were of human creation - the vocals in particular sound like an irate Balrog who's just woken up to find out some kids from the estate have keyed his car. 'Caustic' may be relentlessly punishing but the band are savvy enough to vary the pace and map out a whole new world of pain to explore. Hideous but essential.
5. Priests - Nothing Feels Natural
This one came out in January so I've had ample opportunity to wear it out but 'Nothing Feels Natural' has enough on it to withstand repeated visits. The DC foursome draw on their hometown's angst political punk history as a starting point but their forays into unchartered territory are their strongest suit, yowling their way through piano-led bar rock, L.A. new wave and even touches of soul. Think X with another 35 years of music to draw on and you're somewhere close. And if that isn't enough check out their 'Early Recordings' comp from April for a rougher, raspier take on the formula.
4. Chelsea Wolfe - Hiss Spun
Having begun the decade as a gloomy indie curiosity Chelsea Wolfe has gone on to conquer Goth, Indie and Metal to equal effect and emerge as the creative prophet for our times. Where others might have seen their vision diluted by such a trajectory hers has only grown stronger and 'Hiss Spun' doubles down on the punishing hardcore influences courtesy of Kurt Ballou's production. Her trademark desolate croon is still there but this time round it's backed by crushing low end and volatile distortion to staggering effect. Her best one yet, and as a long term fan that's saying something.
3. Moon Duo - Occult Architecture Vol 1/2
You remember fun don't you? That thing we used to have in music before it felt like the sky was going to fall on our heads? Well good news - it's back! Moon Duo are a pair of Portland Space Cadets whose reaction to the encroaching apocalypse has been to put the finishing touches to that spaceship they've been building in the yard and then stay up all night laying down not one but two fantastic albums of acid-fried space rock to soundtrack the journey to another dimension. They factor in Hawkwind, Spiritualized and a robust dose of Monster Magnet's bonged-out riff worship to fill out the corners of both sets ensuring that even the lengthier tracks don't get bogged down in navel-gazing noodling. The psych rock mothership will be sailing on confidently into 2018 with these two at the helm as its King and Queen.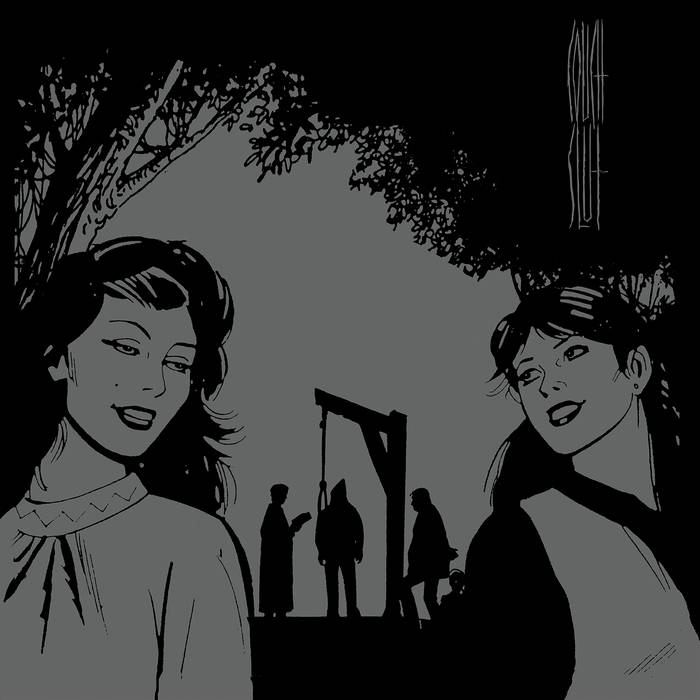 2. Couch Slut - Contempt
Brooklyn's Couch Slut would've been a worthy winner any other year with this bilious torrent of noise but they just lost out in the end, which is probably fitting for a band that sound like they hate waking up every morning. 'Contempt' mixes Riot Grrl, Noise Rock and an absolute avalanche of depraved hardcore shitblast topped off by vocalist Megan Osztrosits who sounds like she's one step away from spontaneous combustion. There's equal parts Mary Chain and Napalm Death here laced with random blasts of sax, sleigh bells and who knows what else. Unhinged but utterly essential.
1. Myrkur - Mareridt
I was not expecting this. Amalie Bruun's debut two years back was an intriguing tangent into Black Metal that grew on me over the intervening period but even that pales in comparison with the colossal menace of the follow-up. 'Mareridt' (or 'nightmare' in Danish) is an exploration of sleep paralysis and night terrors that brings every eerie detail to light with chilling precision. The folk elements of her debut are more central here but she's widened her palette to factor in drone, cold wave and punishing post hardcore. Jarboe, Nick Cave, Kate Bush, Neurosis, Mazzy Star, even fellow Dane King Diamond - they're all here buried in the backyard but this is her own dark masterpiece.